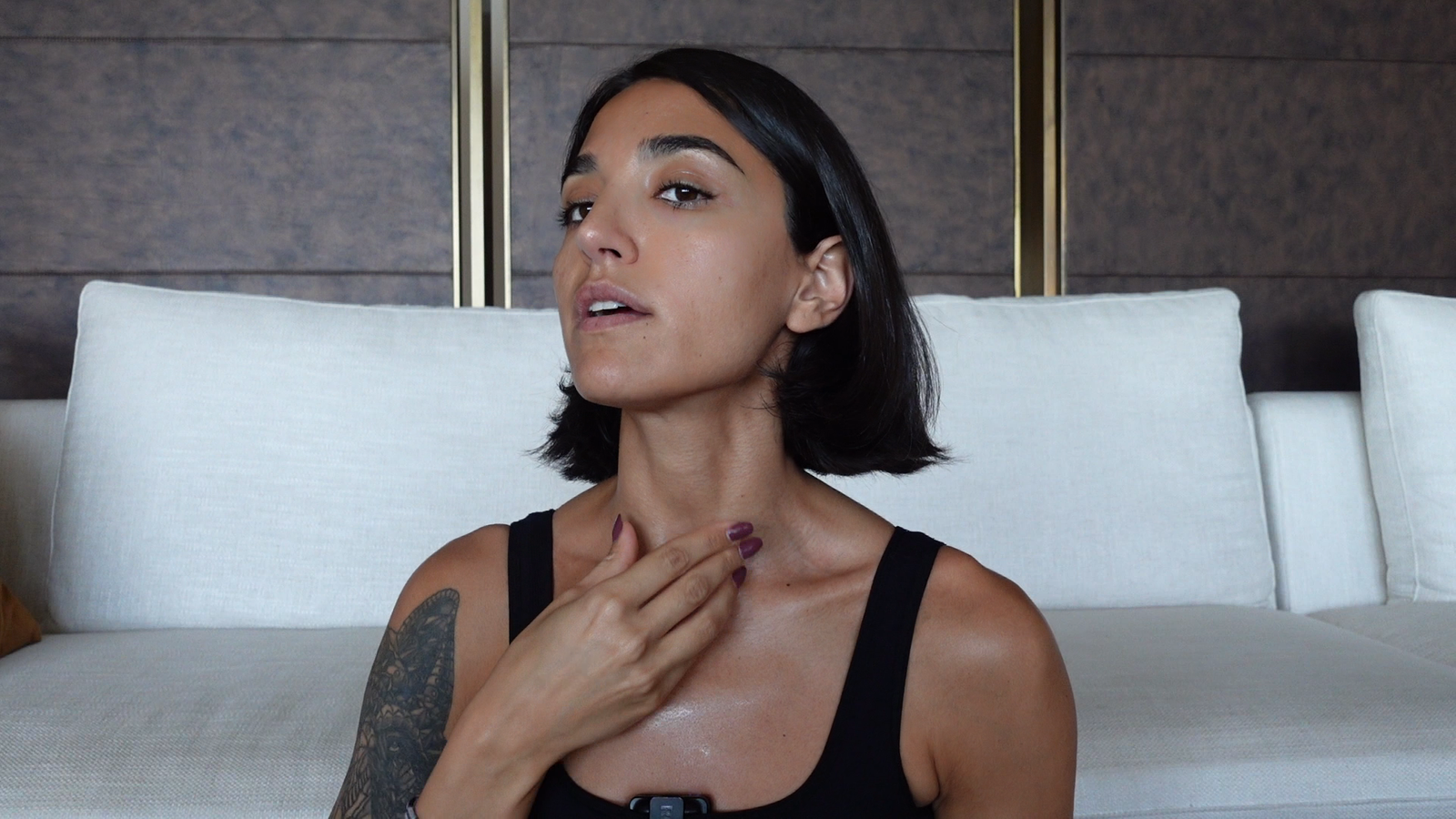 Your thyroid, a tiny butterfly-shaped gland located in your throat, regulates your metabolism, immunity, body temperature and most importantly, it supports your mental and emotional health.
The following classes are designed to help maintain a healthy thyroid but also to stimulate and activate that gland for people with hypothyroidism (underactive or slow thyroid).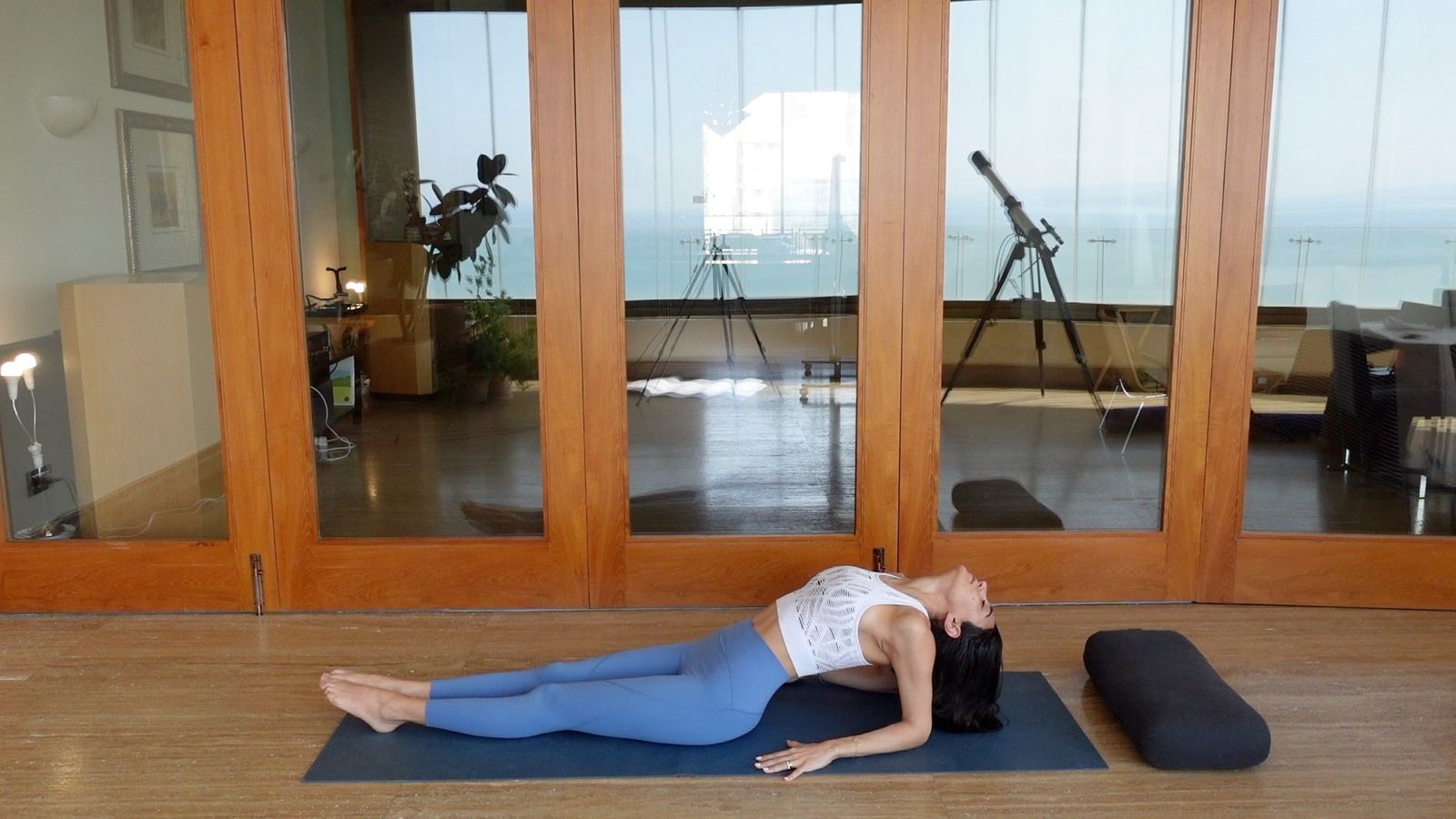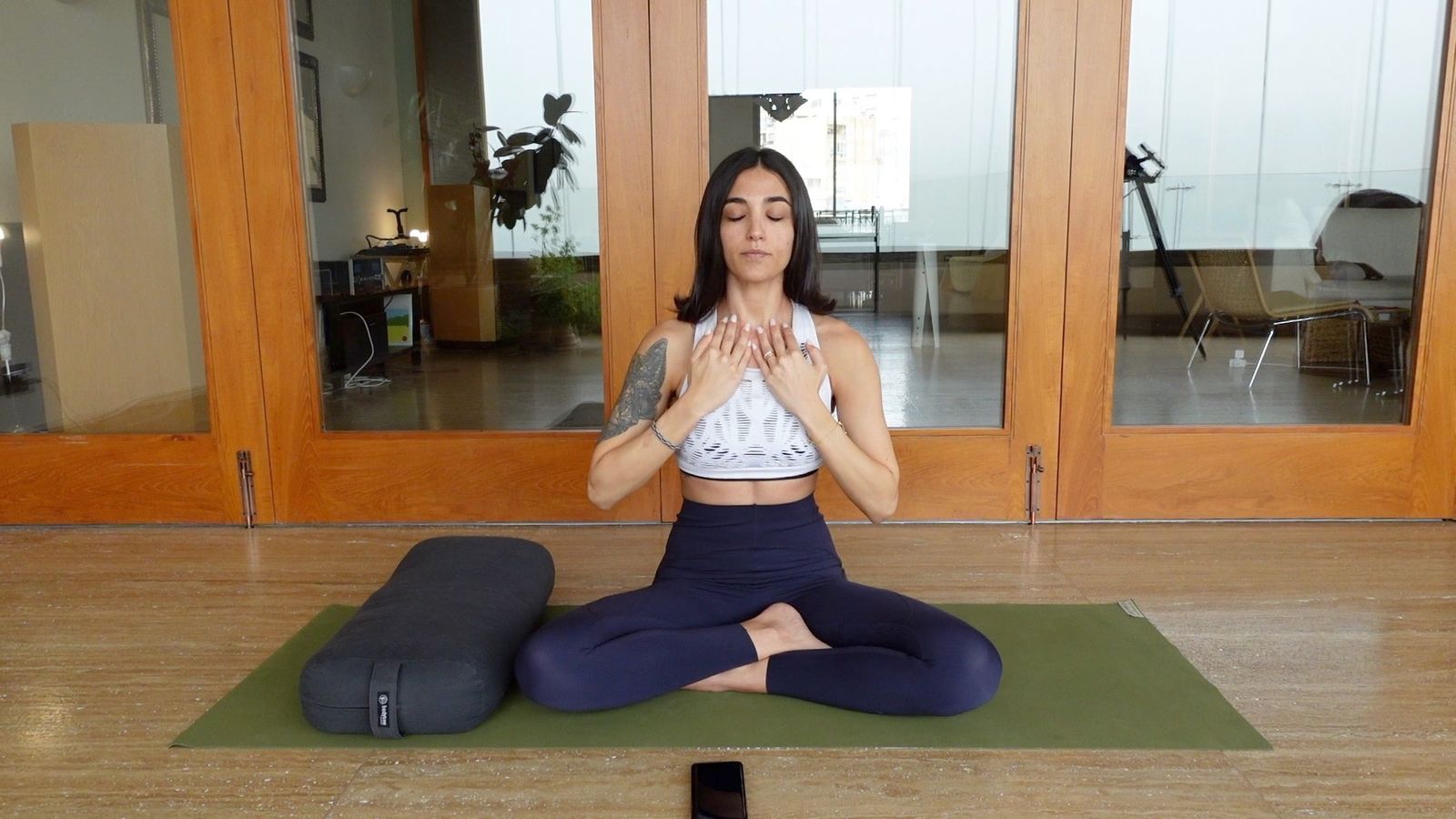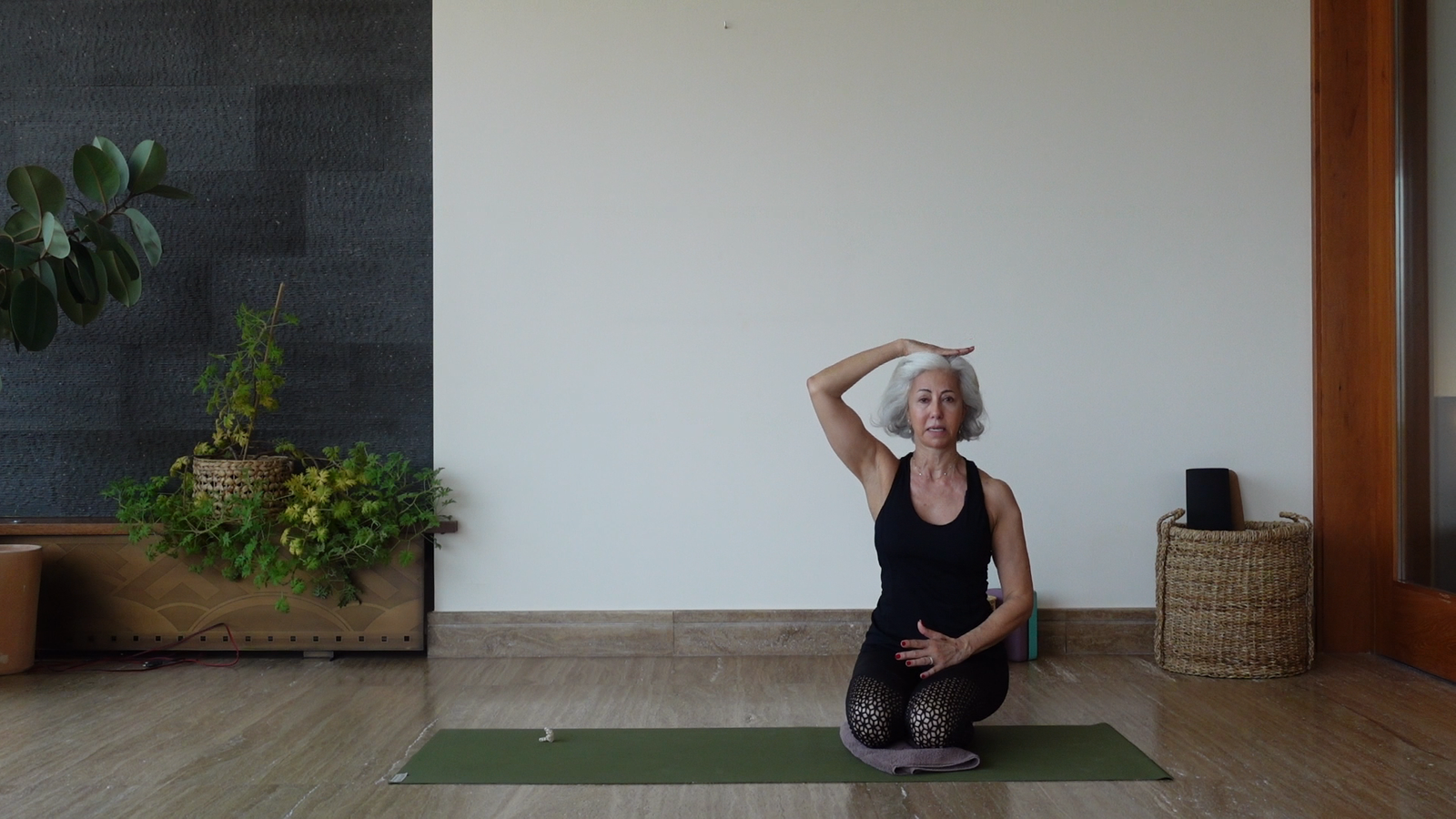 Feel free to reach out if you have any questions about the thyroid and the classes.
Tracy